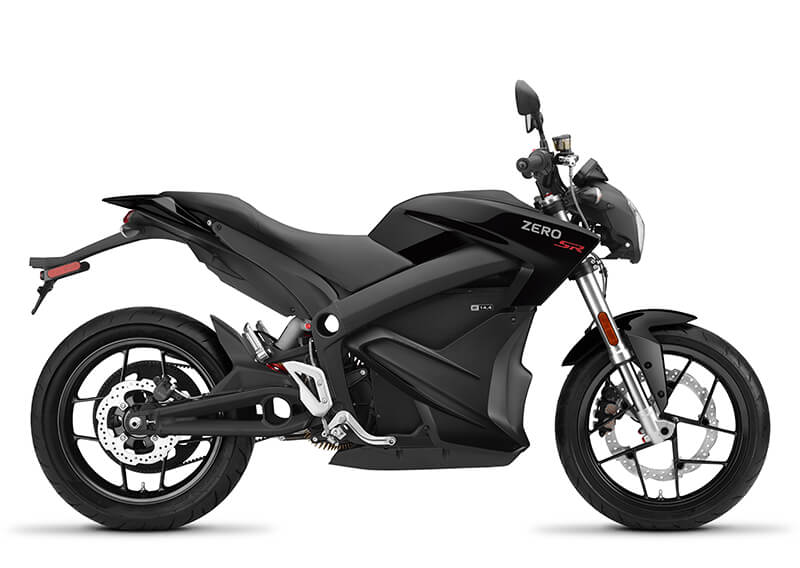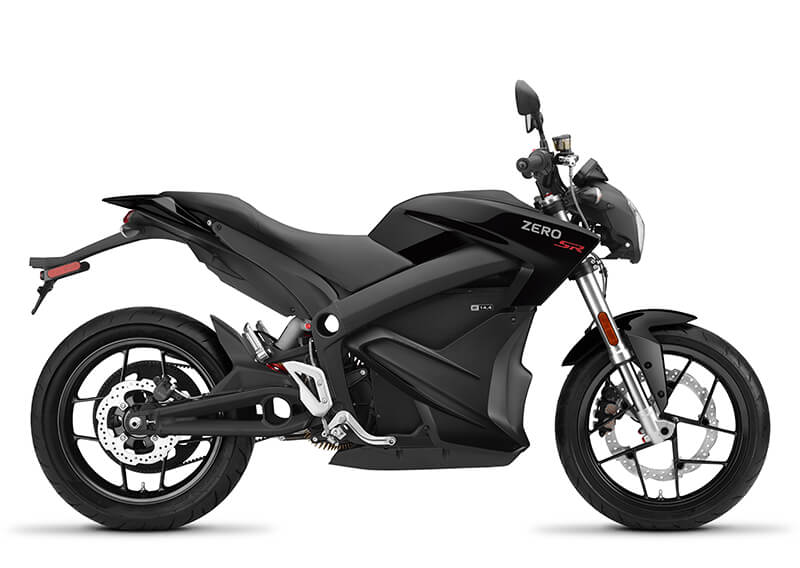 key information
| | |
| --- | --- |
| Ad ID: 10706 | Added: 07/06/2019 |
| Sale price: £14,690 | Condition: Brand New |
| Location: Peterborough | State: England |
| City: Peterborough | Phone: 01733358555 |
| Views: 970 | |
ZERO SR ZF14.4
Maximum torque, performance and range.
Zero SR is quick enough to out-accelerate a Porsche 911. It produces 116 ft-lb of torque and can run at higher sustained top speeds using an enhanced motor and higher amperage motor controller.
Range (mi): 179 city / 90 highway
RIDE MORE. MAINTAIN LESS.
Goodbye costly powertrain maintenance and stale waiting room donuts. Sophisticated. Simple. The Z-Force® powertrain eliminates the greasy mess of fossil burners. No oil, spark plugs, clutches, filters, chain adjustments or expensive tune-ups. Instead, a carbon fiber belt directly connects the rear wheel to a motor that uses a single moving part to deliver torque at levels beyond conventional superbikes.
Always advancing. Code for the Z-Force® powertrain is constantly refined to deliver improved performance. The Zero App easily delivers the upgrades using your mobile device.
Finance this ev
Work out how much you can afford every month