BORIS JOHNSON, GREEN REVOLUTIONARY?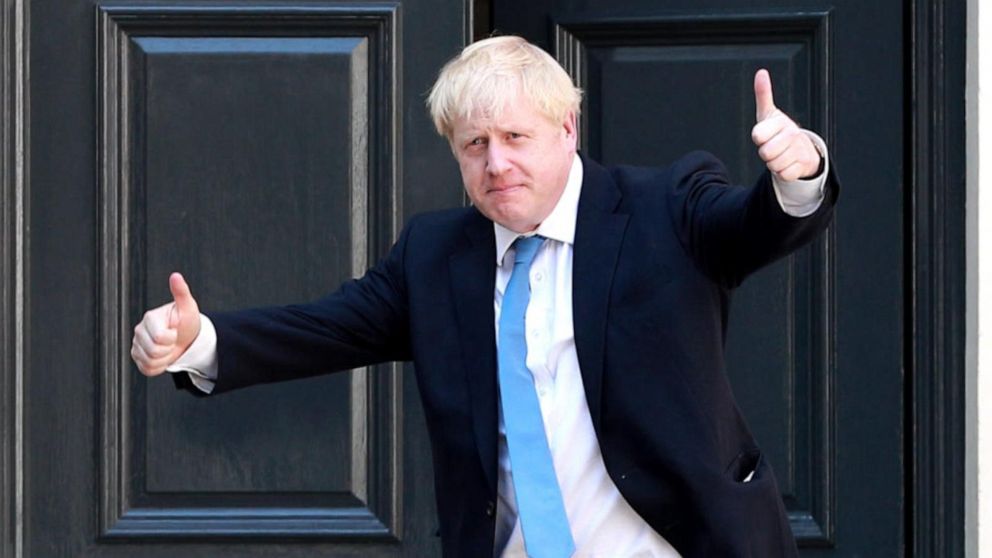 The planet has benefited from us staying home due to the coronavirus and has made us all a bit more conscious about our environmental footprint.  We all know we need to help the movement towards zero emissions and reduce our carbon footprint, but it must be our countries industry leaders and governments that help us to do so.
Come on Boris!
The Telegraph recently reported that Boris Johnson could be about to announce a scrappage scheme to help promote the purchase of Electric Cars and kick start the auto industry post lockdown.   It could mean that when you scrap your old internal combustion engine car, the price of the British-built Nissan Leaf electric vehicle falls from £26,845 to just £20,845 and would see a new VW ID.3 zero-emission hatchback cost around the same as an entry-level petrol-powered Golf. This move would see cost, possibly the last barrier to going electric, removed and an even bigger increase in electric car sales.
Could this be the moment Boris Johnson wins the hearts and minds of the UK general public who want to come out of the Coronavirus lockdown with a Greener future ahead of them?  If Boris does announce this £6,000, (maybe even a £9000 gift if the current £3000 incentive continues as well) from the government to persuade more of us to go electric, we think he just might.
Read the full article on thisismoney here:  https://www.thisismoney.co.uk/money/cars/article-8398385/Boris-Johnson-considering-slashing-prices-new-EVs-6-000.html