E-scooters to be made legal in the UK from July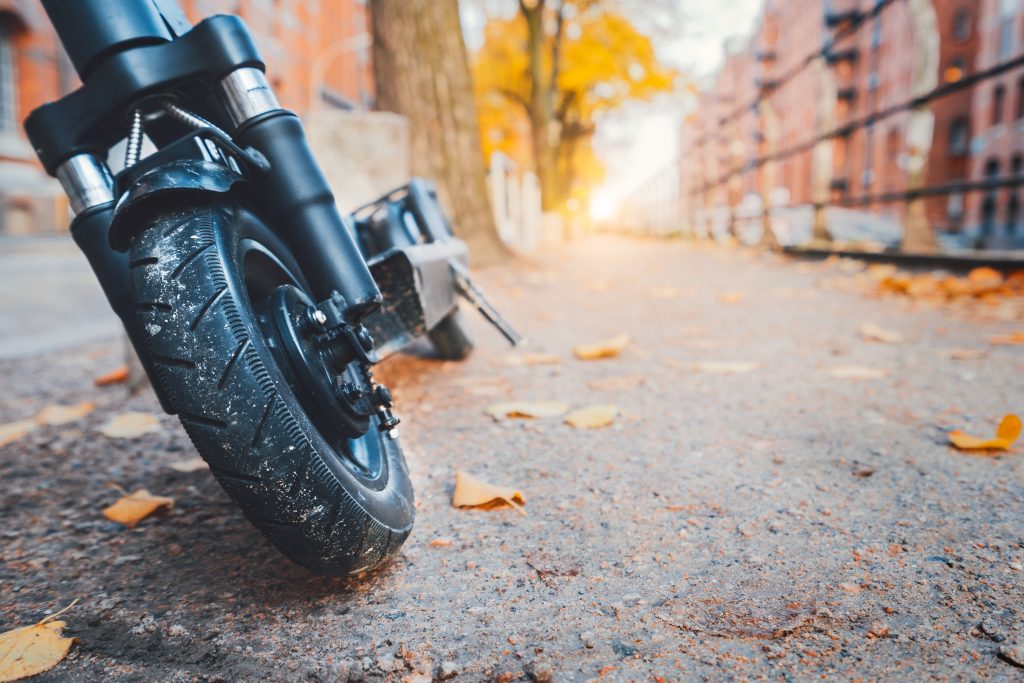 E-scooter London, UK
In a bid to reduce pressure on public transport during the current coronavirus crisis, the Department of Transport has set out new rules that could launch scooter-sharing schemes in UK towns and cities from this Saturday the 4th of July.
Under these new rules, it will be legal to ride one of these e-scooters on the road, and it is hoped the first rentable e-scooters could be up and running in Middlesbrough from early next week.
Some 50  local authorities have expressed an interest in the Government about having their own e-scooter trials.  Vehicles will be limited to a top speed on 15 miles an hour and although they will not be mandatory, it is expected that it will be recommended that helmets be worn.
E-scooter firms vying for licenses in the UK say the vehicles offer an environmentally friendly alternative to short car journeys, but campaigners warn they could pose problems to pedestrians with scooters being abandoned on pavements. Local authorities will have to establish rules to avoid problems, such as those encountered in Paris and other EU cities, where scooters have caused issues with dockless e-bike schemes.
Despite some campaigners having reservations, this seems a possible part-solution to some of the problems encountered with travel in our towns and cities, and long term, this could be one way of improving the air quality in urban areas.  An interesting new development.