IS THIS THE DAWNING OF THE E-SCOOTER REVOLUTION?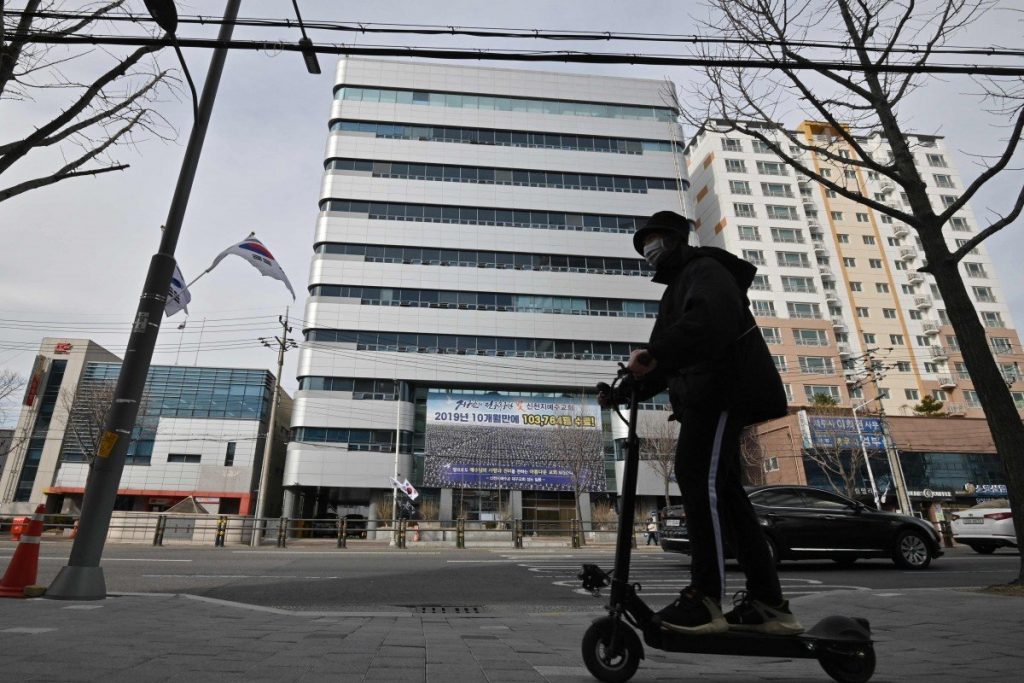 In the age of Coronavirus, are Electric Scooters set to be the solution to people's public transport fears?
We're all a bit panicked to cozy up to a fellow commuter who's breath your likely to inhale and be able to guess what they had for dinner last night, or heaven forbid they sneeze or cough on you.
E-Scooters are the perfect answer to social distancing and unwanted closeness to strangers but the law needs to change as fast as we're having to adapt to living in these crazy Coronavirus times.
The UK is only one of 3 countries in Europe where it is illegal to ride e-scooters on public roads.  Last year we reported that there was to be a review of these out-dated laws, but at the moment it is still illegal to ride on public footpaths, roads and bike lanes in the UK, but it does seem that this may be about to change.
E-Scooters have always been a greener and cleaner way to get around cities, and now potentially a way to be Coronavirus free.
Ministers are currently holding a consultation on how to regulate e-scooters.  Trials have already been held and a further fleet of e-scooters will be trialled in cities around the UK ahead of a national roll-out if they prove successful.
There are already a number of companies vying to be the first to launch shared scooters in London, with US-based firm Bird being the first to trial a fleet of 50 vehicles in London's Queen Elizabeth Olympic Park at the end of 2018.
Sales of electric scooters jumped 50% in 2019 at Micro Scooters in the UK, it seems as though people are already buying and riding e-scooters regardless of whether the law is changed.
We await the results of the Governments review but in the age of Coronavirus the public may just forge ahead with scooting around our cities, maybe even mask free.
We are therefore looking forward to the results of the consultation and a change in legislation ASAP.