Royal Mail to trial Electric Vans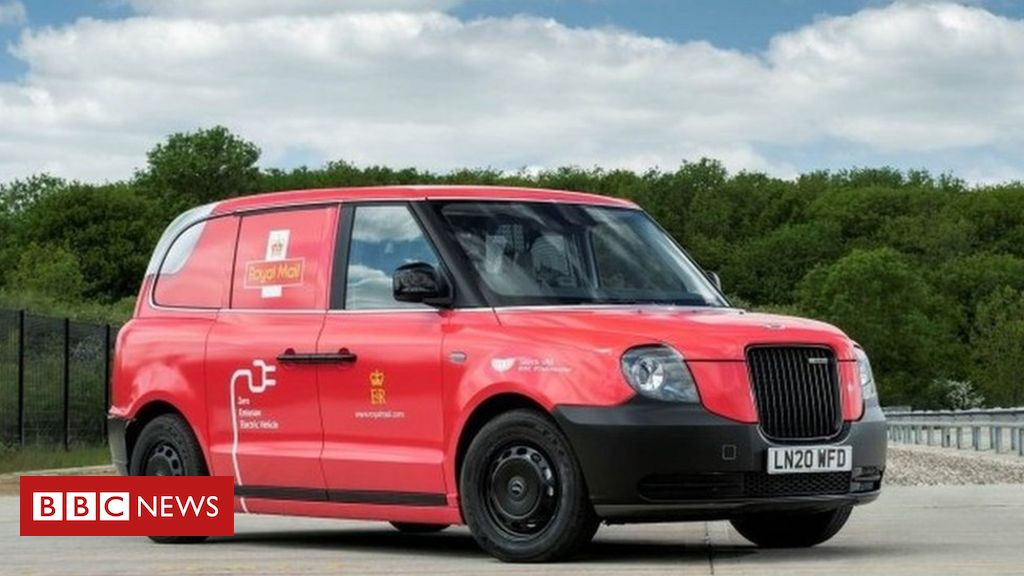 The Royal mail is to trial using electric vehicles for its deliveries, using a retrofitted London Electric Cab initially as supplied by the London EV Company Limited.  An automotive engineering company The company is famous for its London black taxicabs with its headquarters near Coventry, England, which is a wholly owned subsidiary of Chinese automaker Geely, who also own Volvo and their electric car company Polestar. The first van will be tested in Birmingham, then Leeds, Derby, Edinburgh and Bristol.
With a new survey announcing that one in three fleet managers electrifying at least half their UK fleet by 2025, we expect a lot of interest in the results of the Royal Mails tests.
See the full Royal Mail article here:  https://www.bbc.com/news/technology-53321006